Our multi-technical performance solutions
Why not consume less and better... by doing better with less? By adapting services to meet your needs, we meet your economic challenges: we combine comfort, continuity of service and rational use of energy. Discover our multi-technical performance offer!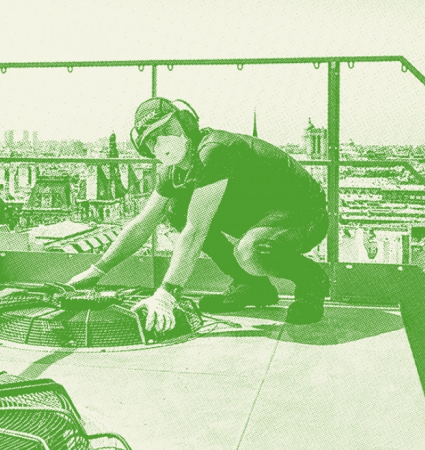 The idea is to do better with less!
Multi-technical maintenance is essential to ensure the reliability, durability and value of your facilities in order to reduce your operating costs and make real energy savings. But this maintenance must be adapted to your needs! We offer you a range of integrated services, which we customize with you.
With the right sizing for your services and facilities, you reduce your energy bill and ensure the comfort of your occupants, without disrupting service continuity. Our teams are made up of professionals with the key skills to meet your requirements in all circumstances.
Testimonials


Would you like to know more about our multi-technical performance offer?
Scroll to continue