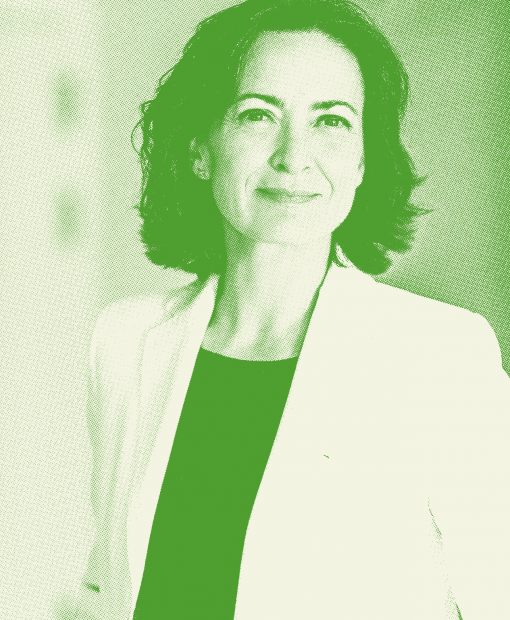 It is essential that more women choose to participate in the magnificent challenge of fighting climate change. I want to encourage them to join our business. This is why we have launched the Women's Energy In Transition award with our partners.
Sylvie Jéhanno, Chairwoman and Chief Executive Officer of Dalkia
Enhancing women's role
We created the Women's Energy In Transition award in 2018 to encourage young women to join technical and scientific careers related to the energy transition. To encourage them to join these training courses and our businesses, what better way than to reward and highlight the careers of female students and professionals already involved in our sector of activity? To value the part played by women in the company and more widely in society in general: that is the challenge of this prize!
To apply, you must be a student in the final year of your degree or have been working for more than three years in a technical field related to the energy transition.
We give out 16 prizes:
10 in the student category
6 in the active female category
The price in three figures
3
The Women's Energy In Transition prize has already been awarded three times. Soon the fourth!
118
For the third edition, we received no less than 118 submissions.
16
16 women were awarded in March 2021, including 10 in the student category.
Our winners testify
Calendar of the next session
From October 1st, you have more than two months to put together your application and answer the survey posted by Dalkia on the website www.women.dalkia.fr
The applications are first assessed by evaluators selected among Dalkia employees and our partners. The best entries are then presented to a jury composed of Dalkia's Human Resources Department and the award's partners which makes a decision and determines the finalists and winners in each category.
On March 8th, International Women's Rights Day, the finalists and winners are invited to attend the awards ceremony organized by Dalkia, in the presence of Sylvie Jéhanno, CEO of Dalkia. Emmanuelle Wargon, Minister Delegate to the Minister of Ecological Transition, in charge of Housing, has honored us by being the sponsor of the 2021 edition.