Energy work: more efficient, less energy consumption!
Our teams' ambition is to support you in carrying out your energy projects. Whether you want to design, fit out or refurbish your facilities, we offer a global approach integrating different equipment and turnkey solutions. We support you in reducing your energy bills and optimizing your operating budget, while reducing the carbon footprint of your buildings.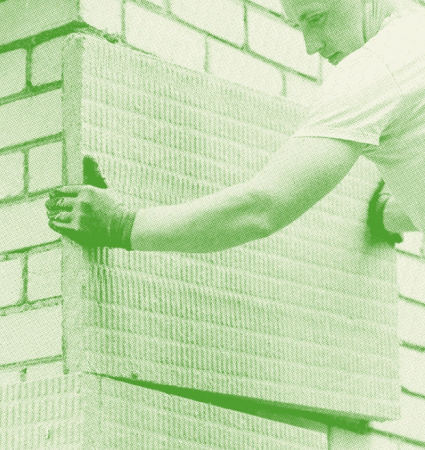 The approach: comfort, modernization and cost control
To enable you to significantly reduce your energy consumption and therefore the operating cost of your buildings, our teams deploy a 360 degree approach. From insulating windows, to designing a biomass heating system or connecting to a heating network, to relamping with the latest generation of LED bulbs, we take an interest in all aspects of your buildings.
As a bonus, our solutions allow you to further optimize your consumption: remote control of installations, deployment of connected sensors, modeling, and precise analysis of consumption...
This approach integrates our ambition to develop renewable and recovered energy. It has been designed to comply with environmental regulations, in particular in France, with a goal of carbon neutrality by 2050.
45
%
The share of the building sector in the total final energy used in France.
Do you need more information to start your energy work?
Testimonials

To go further
To help you optimize the energy performance of your buildings, we offer many additional services.
Scroll to continue