Energy Performance Contract
With an energy performance contract, you can save energy in your buildings and accelerate your ecological transition. The EPC made in Dalkia generates savings that can exceed 40% and the results are contractually guaranteed! It also offers a number of advantages, such as financing, smart management and management of potential subsidies.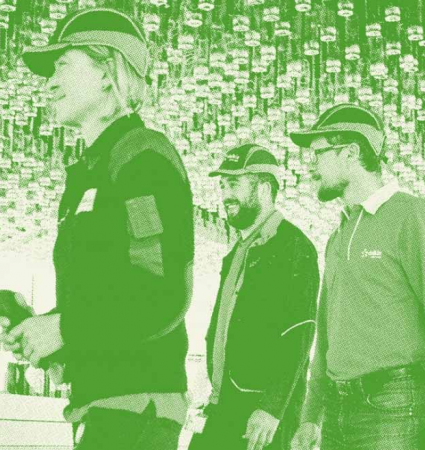 The idea: optimize all your consumption
The purpose of an energy performance contract is to optimize the energy consumption of a building, an industrial complex, a housing estate or a region, with guaranteed performance!
It is signed between a company or local authority and an energy services company like Dalkia. It commits Dalkia to a specific energy consumption result that is measured and verified over time.
To this end, it sets targets for reducing consumption and CO2 emissions. If these reductions are greater than the objectives, both parties share the benefits. If they are lower, Dalkia is fully liable to its customer for the penalties.
The EPC also defines the necessary investments for energy efficiency works, renewable energy facilities, services and/or maintenance.
50
%
possible savings on your water consumption and 30% on electricity
Would you like to find our more about our energy performance contract?
Testimonials
To go futher
To improve the energy performance of your installations, other services and benefits can be useful:
Energy work: more efficient, less energy consumption!
Our teams' ambition is to support you in carrying out your energy projects. Whether you want to design, fit out or...
Our multi-technical performance solutions
Why not consume less and better... by doing better with less? By adapting services to meet your needs, we meet your...
Scroll to continue