Artificial intelligence for energy efficiency
Nowadays, the industrial sector consumes nearly a quarter of France's energy. In addition to its in-depth expertise, Dalkia can provide you with an innovative and scalable solution to help you improve your performance and reduce your carbon footprint: Dalkia Analytics in association with Metron. Discover the potential of artificial intelligence for industry and let us optimize the energy flows of your sites!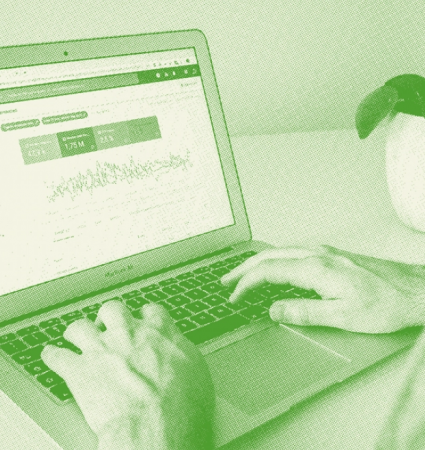 The concept: use your data to optimize your energy consumption
Your energy data is a performance lever for your activity: thanks to Dalkia Analytics Powered by Metron, they are used to continuously optimize energy flows in order to reduce your energy bill in the long term. Our artificial intelligence platform analyzes your energy flows in real time according to the activity of the site (increase or decrease in production). It detects discrepancies with the models designed using Machine Learning, predicts future consumption and provides appropriate recommendations. This makes it easier to optimize the performance of your industrial site!
With Dalkia Analytics, your data can be analyzed using Machine Learning to create a digital twin of your facilities and systems, which detects any drift in real time and optimizes your energy consumption as closely as possible. Our teams of experts take care of the platform management for you.
100
industrial customers using Dalkia Analytics
Want to know more about our Dalkia Analytics Powered by Metron solution?
Scroll to continue